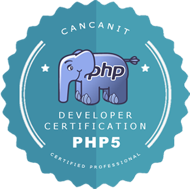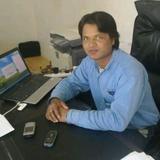 Certified as Advanced PHP Programmer
This certificate confirms that Patawal Rajesh has passed a PHP Certification exam at CancanIT and positively proved his/her strong knowledges and skills as a qualified Advanced PHP Programmer.
Patawal Rajesh
Dehli, India

Certificate #: 1312
Advanced Level
I'm hard working and strongly capable web & mobile application developer with 8 years' full-time experience. I have true passion for Android and hybrid application development.
Exam Details:
Completed on: 12th December, 2015
Theory test taken: 15 minutes (30 minutes allowed)
Practice task taken: 45 minutes (0 minutes allowed)