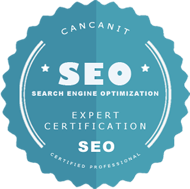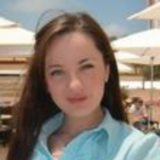 Certified as Advanced SEO Expert
This certificate confirms that Hanna Sretter has passed a SEO Certification exam at CancanIT and positively proved his/her strong knowledges and skills as a qualified Advanced SEO Expert.
Hanna Sretter
Krakow, Poland

Certificate #: 1317
Advanced Level
I'm professional SEO, SMO and online marketing expert with technical background. I'm also good at website development, CTR, user funnel, and conversion improvements.
Exam Details:
Completed on: 8th August, 2016
Theory test taken: 21 minutes (30 minutes allowed)
Practice task taken: 67 minutes (120 minutes allowed)