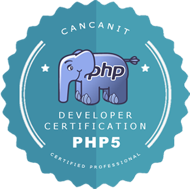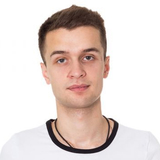 Certified as Advanced PHP Programmer
This certificate confirms that Goran Stojanovic has passed a PHP Certification exam at CancanIT and positively proved his/her strong knowledges and skills as a qualified Advanced PHP Programmer.
Goran Stojanovic
Serbia

Certificate #: 1319
Advanced Level
I have over 7 years of experience in web development. My goal is always to meet your needs before deadline. Working with every project, I like to have clear understanding of client's ideas and vision of the project.
Exam Details:
Completed on: 18th August, 2016
Theory test taken: 18 minutes (30 minutes allowed)
Practice task taken: 34 minutes (0 minutes allowed)