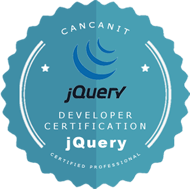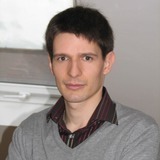 Certified as Advanced jQuery Developer
This certificate confirms that Michal Balazi has passed a jQuery Certification exam at CancanIT and positively proved his/her strong knowledges and skills as a qualified Advanced jQuery Developer.
Michal Balazi
Bialystok, Poland

Certificate #: 1383
Advanced Level
WordPress & WooCommerce developer, AVADA theme specialist. Senior web developer with over 10 years experience. I specialise in WordPress, building custom themes, plugins and system maintenance. I have very strong background in HTML/CSS, jQuery and PHP.
Exam Details:
Completed on: 18th February, 2018
Theory test taken: 11 minutes (30 minutes allowed)
Practice task taken: 3 minutes (45 minutes allowed)