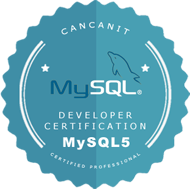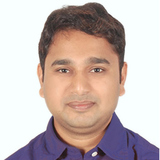 Certified as Advanced MySQL Expert
This certificate confirms that Marcelo Groe has passed a MySQL Certification exam at CancanIT and positively proved his/her strong knowledges and skills as a qualified Advanced MySQL Expert.
Marcelo Groe
Curitiba, Brazil

Certificate #: 1288
Advanced Level
Over 7 years i have developed wide range of LAMP websites and projects. In my work I prefer to use RDBMS such as PostgreSQL and MySQL.
Exam Details:
Completed on: 27th September, 2015
Theory test taken: 15 minutes (30 minutes allowed)
Practice task taken: 73 minutes (0 minutes allowed)