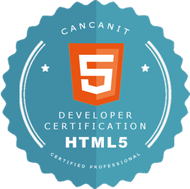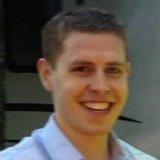 Certified as Advanced HTML5 Developer
This certificate confirms that Nolan Karsen has passed a HTML5 Certification exam at CancanIT and positively proved his/her strong knowledges and skills as a qualified Advanced HTML5 Developer.
Nolan Karsen
United States

Certificate #: 1304
Advanced Level
I am a experienced freelance developer, UI designer, data researcher, usability expert and marketer based in Seattle, US. I have long-term of experience in developing web apps, Android native apps, and IOS apps. Available for job offers at LinkedIn.
Exam Details:
Completed on: 3rd November, 2015
Theory test taken: 18 minutes (30 minutes allowed)
Practice task taken: 109 minutes (0 minutes allowed)