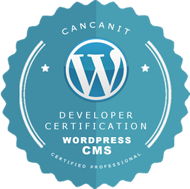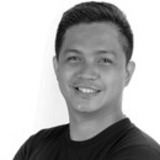 Certified as Advanced Wordpress Expert
This certificate confirms that Ken Vilar has passed a Wordpress Certification exam at CancanIT and positively proved his/her strong knowledges and skills as a qualified Advanced Wordpress Expert.
Ken Vilar
Philippines

Certificate #: 1408
Advanced Level
Passionate and experienced Full-Stack Web Developer from the Philippines who loves to solve problems and learn. His expertise is concentrated on web technologies. He is a developer who follows the best development practices and loves writing quality and maintainable clean code.
Exam Details:
Completed on: 17th July, 2018
Theory test taken: 13 minutes (30 minutes allowed)
Practice task taken: 47 minutes (150 minutes allowed)