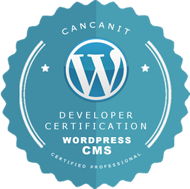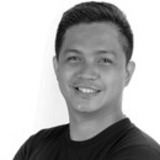 Certified as Advanced Wordpress Expert
This certificate confirms that Ken Vilar has passed a Wordpress Certification exam at CancanIT and positively proved his/her strong knowledges and skills as a qualified Advanced Wordpress Expert.
Ken Vilar
Philippines

Certificate #: 1408
Advanced Level
A passionate Software Engineer with more than 8 years of experience started with WordPress and moved to AngularJS, VueJs, ReactJs, and other frontend technologies. I follow the best development practices and love writing quality and maintainable, clean code.
Exam Details:
Completed on: 17th July, 2018
Theory test taken: 13 minutes (30 minutes allowed)
Practice task taken: 47 minutes (150 minutes allowed)