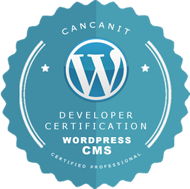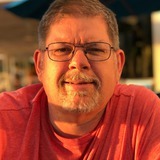 Certified as Advanced Wordpress Expert
This certificate confirms that Arthur Smith has passed a Wordpress Certification exam at CancanIT and positively proved his/her strong knowledges and skills as a qualified Advanced Wordpress Expert.
Arthur Smith
West Des Moines, United States

Certificate #: 1433
Advanced Level
35 years in corporate IT at a major US bank, and WordPress website development since 2011. My business (Ambrosia Web Technology) provides website design, hosting, integrated mobile apps, and social media content management for small businesses and non-profits.
Exam Details:
Completed on: 28th April, 2019
Theory test taken: 13 minutes (30 minutes allowed)
Practice task taken: 53 minutes (150 minutes allowed)