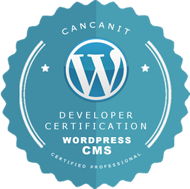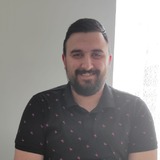 Certified as Advanced Wordpress Expert
This certificate confirms that Kristijan Marijić has passed a Wordpress Certification exam at CancanIT and positively proved his/her strong knowledges and skills as a qualified Advanced Wordpress Expert.
Kristijan Marijić
Rijeka, Croatia

Certificate #: 1508
Advanced Level
Hi, I'am Web Developer, I am 24 years old. I improve my knowledge every day with the technologies I use. I build websites that delight and inform. I spend my days in many different areas of web development from backend programming to frontend.
Exam Details:
Completed on: 31st March, 2022
Theory test taken: 8 minutes (30 minutes allowed)
Practice task taken: 17 minutes (150 minutes allowed)