Certified Professionals Directory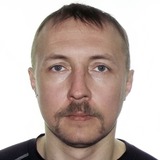 Hleb Stsibla – Advanced Ruby Developer
Almaty, Kazakhstan

Javascript / Ruby / Ruby on Rails developer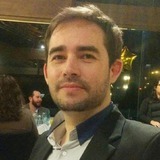 Marcel Vinicius Kohls – Advanced PHP Programmer
Balneario Camboriu, Brazil

Web and Software Developer, focused on web systems like ERP, e-commerce and other enterprise management systems.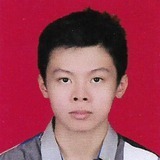 Adrian Eka Sanjaya – Advanced PHP Programmer
Jakarta, Indonesia

Full Stack Developer is my favourite thing. I will learn and continously improve to be the best. Mostly used laravel framework. Actively use PHP and GO in developing web based application.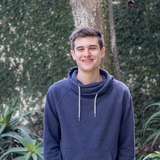 Joaquín Servetto – Advanced PHP Programmer
Uruguay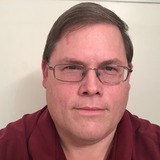 Steven Hargett – Advanced HTML5 Developer
Havelock, United States

Web Developer for over 10 years, with over 20 years of enterprise network experience.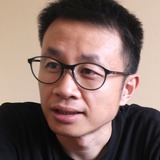 James Li – Senior Python Developer
Los Angeles, United States

Scientific software engineer at MAI Labs Research. PhD student at CiTIUS©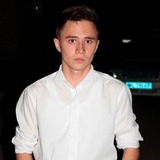 Rifat Jumagulov – Senior JavaScript Developer
Russia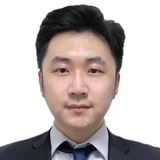 Kailin Yi – Advanced jQuery Developer
Singapore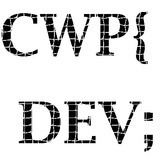 Chase Gruszewski – Advanced Wordpress Expert
United States

WordPress Developer Specializing in custom plugin development and site tuning to meet specialized business objectives.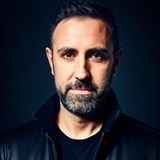 Sergio Suárez Gil – Advanced JavaScript Developer
Cabezón de Pisuerga, Spain

http://www.sergiosuarezdev.com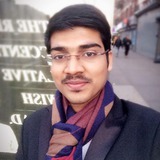 Pranith Pachlodia – Advanced HTML5 Developer
New York, United States

It is my Passion to work on Such technology , i love HTML5 and CSS3, and my aim is clearly to get placed in microsoft , and one fine day i am going to place in one of the top positions in microsoft.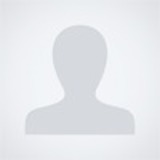 Suparna Paruthy – Advanced HTML5 Developer
United States

I am a Computer Science Masters graduate, currently working as Software Engineer in the web domain. I specialize in web development primarily working on PHP, SQL, HTML, CSS, JavaScript, JQuery and Bootstrap. I am passionate about learning new technologies and keeping up with latest developments in the domain.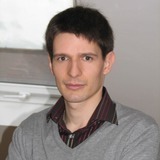 Michal Balazi – Advanced HTML5 Developer
Bialystok, Poland

WordPress & WooCommerce developer, AVADA theme specialist. Senior web developer with over 10 years experience. I specialise in WordPress, building custom themes, plugins and system maintenance. I have very strong background in HTML/CSS, jQuery and PHP.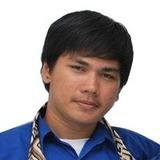 Julian Aaron Pongasi – Advanced HTML5 Developer
Philippines

My name is Julian Aron Pongasi and I am a web programmer with industry experience using modern web technologies.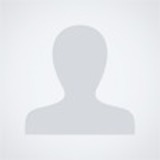 David Hertel – Advanced HTML5 Developer
United States

Full Stack Engineer at I-Showcase Inc. Loves both front end and back end development.