Certified Professionals Directory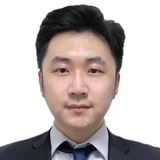 Kailin Yi – Advanced jQuery Developer
Singapore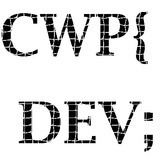 Chase Gruszewski – Advanced Wordpress Expert
United States

WordPress Developer Specializing in custom plugin development and site tuning to meet specialized business objectives.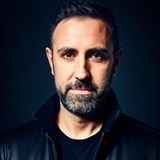 Sergio Suárez Gil – Advanced JavaScript Developer
Valladolid, Spain

http://www.sergiosuarezdev.com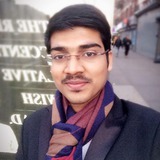 Pranith Pachlodia – Advanced HTML5 Developer
New York, United States

It is my Passion to work on Such technology , i love HTML5 and CSS3, and my aim is clearly to get placed in microsoft , and one fine day i am going to place in one of the top positions in microsoft.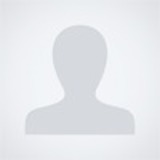 Suparna Paruthy – Advanced HTML5 Developer
United States

I am a Computer Science Masters graduate, currently working as Software Engineer in the web domain. I specialize in web development primarily working on PHP, SQL, HTML, CSS, JavaScript, JQuery and Bootstrap. I am passionate about learning new technologies and keeping up with latest developments in the domain.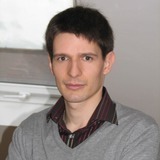 Michal Balazi – Advanced HTML5 Developer
Bialystok, Poland

WordPress & WooCommerce developer, AVADA theme specialist. Senior web developer with over 10 years experience. I specialise in WordPress, building custom themes, plugins and system maintenance. I have very strong background in HTML/CSS, jQuery and PHP.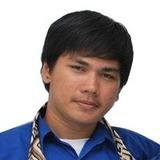 Julian Aaron Pongasi – Advanced HTML5 Developer
Philippines

My name is Julian Aron Pongasi and I am a web programmer with industry experience using modern web technologies.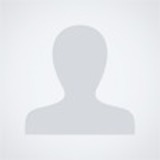 David Hertel – Advanced HTML5 Developer
United States

Full Stack Engineer at I-Showcase Inc. Loves both front end and back end development.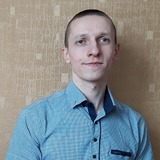 Linas Silkauskas – Advanced PHP Programmer
Plunge, Lithuania

I develop websites and mobile applications. I working with PHP, JavaScript, CSS, HTML, CodeIgniter Framework, Java (Android) technologies. In free time I studying artificial intelligence algorithms.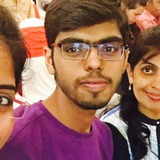 Saurabh Chaturvedi – Advanced JavaScript Developer
Bharuch, India

I'm a very passionate learner and am always looking to work on a problem with practical and social impact.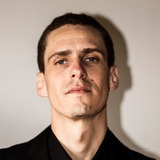 Gianfrancesco Plaster Scardua – Advanced PHP Programmer
São Mateus, Brazil

A Systems Analyst, technology lover, always looking for a way to turn code into something useful.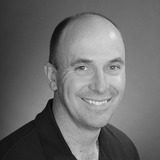 David Cottila – Advanced Python Developer
Tallinn, Estonia

Hiking fan and software engineer in a little part.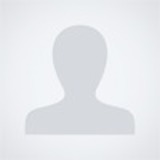 Meera Thomas – Advanced jQuery Developer
United States

Software Developer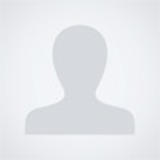 Tomáš Březina – Advanced HTML5 Developer
Czech Republic

Richard Švancara – Advanced HTML5 Developer
Czech Republic